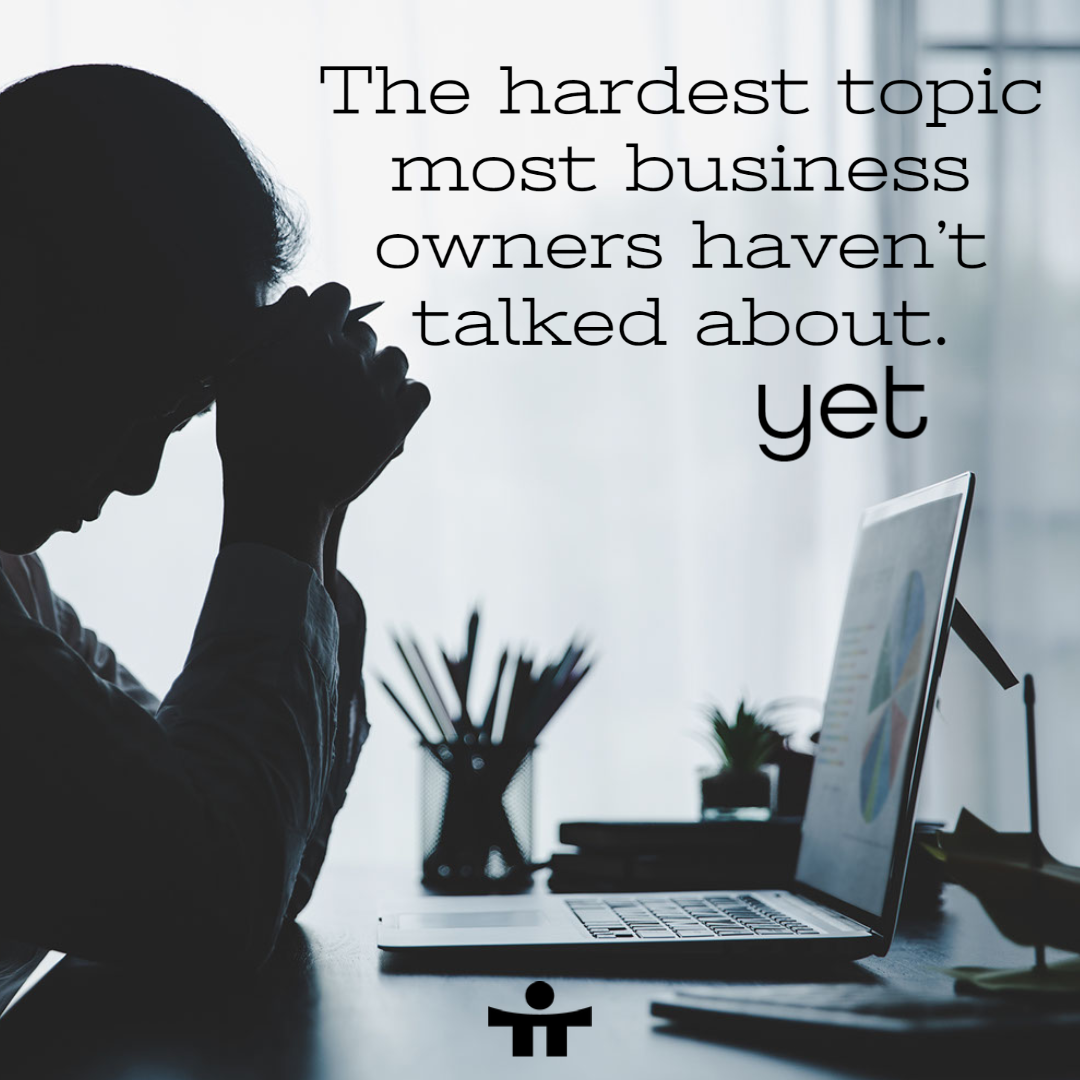 02/13/23
The hardest topic most business owners haven't talked about [yet].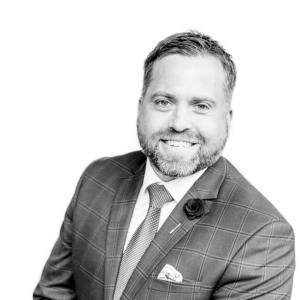 By: Shawn Todd, CFP
Being a business owner is exciting.
You've thought of an idea for a business, made it work, helped it make its mark in whatever you do. It also brings with it challenges that can be overlooked as the business grows.
The topic that gets avoided
If you are a business owner and have avoided talking about what happens in the event of your business partner's sickness or death – then you aren't alone.  It's a tough topic, one that gets avoided a lot. Talking about death and sickness is tough, and it's hard to bring up.
It's a common situation we run into often, where a business has been started with multiple partners, and it is now running smoothly, and may be experiencing some strong success.  The balance sheet may be positive, and the owners may be enjoying some smoother sailing than when the business first started.  If we broke down business growth into four time periods – early, growth, expansion, and mature times.  We often see this issue first, once the business hits a strong growth period, and achieves higher valuations of the company than owners expected.
What happens if a business owner dies, gets sick or injured and cannot look after the business in their capacity?
The shareholder's agreement & buy sell agreement
Some of these initial pains to these questions can be somewhat worked out within the shareholders agreement and a buy sell agreement between the parties.  Some questions that a shareholder's agreement may help solve will be; what responsibilities do the parties have to each other, when is a sale triggered if there is long term sickness, what happens at death of a shareholder, and some key discussions on evaluation and its formulation.  A buy sell agreement helps ensure this sale happens after death, or a triggering event.
The most common issue I see on this topic with business owners is an unfunded shareholders agreement. Often it has been talked about, but not put into place or solidified.  In the event of a shareholder's death – normally the corporation would be expected to pay the estate of the deceased shareholder [in return – take back the shares], or there would be a well laid out insurance plan to offset this immediate cost, pay the estate, and have the shares returned in exchange.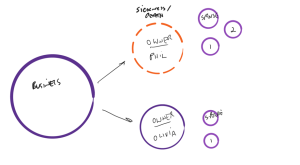 In this example above, if Phil was to become sick long term or died, then Phil's family or estate would be expecting a value for Phil's shares. Ideally Olivia would rather not be in business or be left making business decisions with Phil's family. What happens if the corporation doesn't have enough to pay the value of Phil's shares to the estate, or if there isn't an insurance policy in place?
How to fix
There is a variety of ways to fund a shareholder's agreement, the most common being with an insurance policy.  The policy can be paid personally or corporately, but the most common and most popular [for obvious reasons amongst owners] is to have the corporation pay the premiums.
Insurance policies can be set up to provide coverage for death of a business partner, loss of income due to disability, injury, or a critical illness such as Cancer.
It's not too late to spend time with your business partner(s) to discuss these 'what if' situations.  Planning on what happens if a shareholder has to exit [especially under terrible & stressful circumstances] is a great way to strengthen your business in the back-end, and lower any fiscal risk.
Let us know if you have any questions, or please book a time with us to review your own shareholders agreement.  Click HERE!

Shawn Todd CFP – Partner – ECIVDA