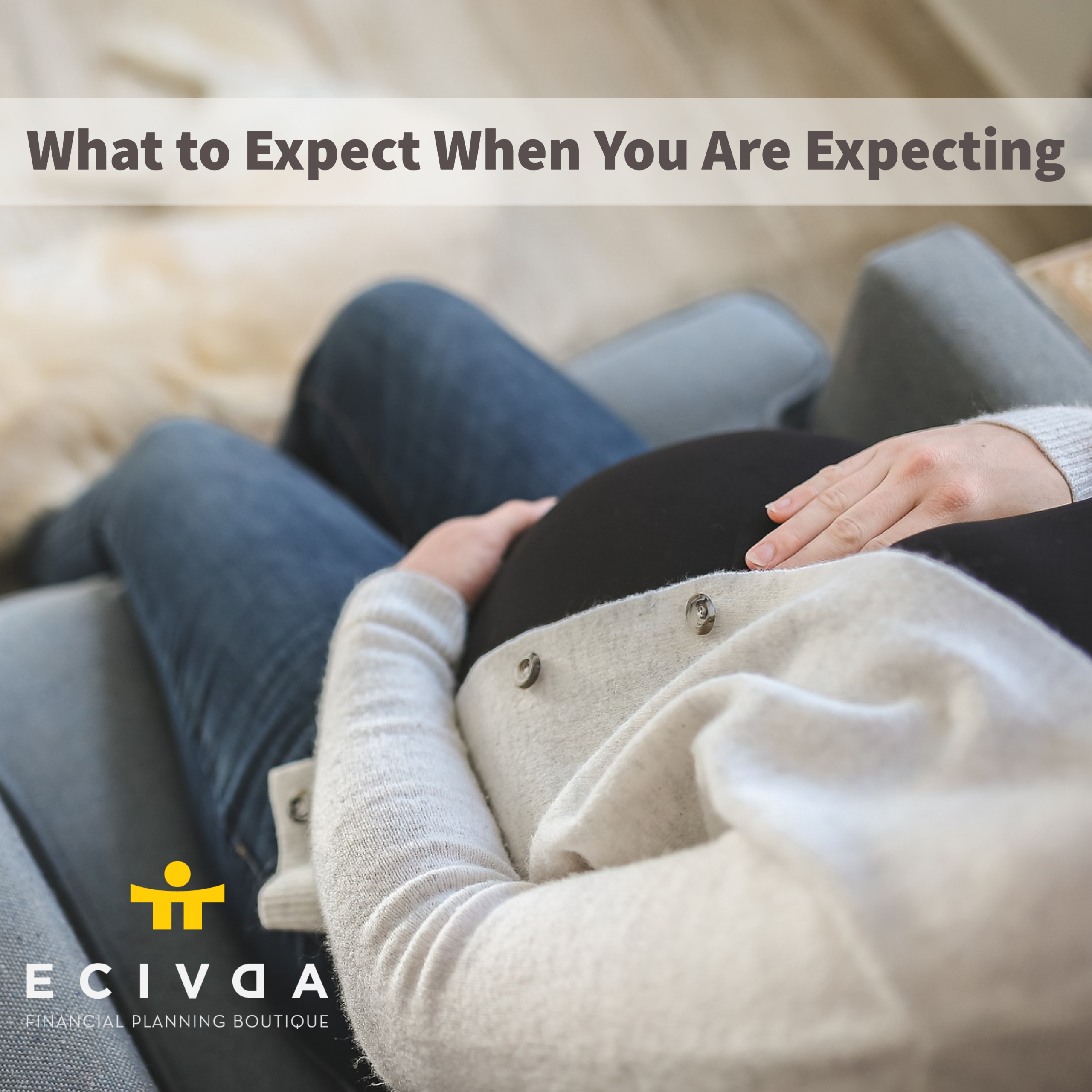 09/17/21
What to Expect When You Are Expecting
Building a home is not for the faint-hearted. A lot of sacrifices and planning are required, especially on the financial side. You do not want to bring your children into the world without proper financial plans. It is even advisable to start planning for kids long before they come. Before having children, you should try as much as possible to settle all debts, budget for child care and support, and apply for tax breaks and other benefits that may be available for children. A lot of questions pop up when trying to plan for your kids and with enough research, you can get adequate answers. We would try as much as possible to answer some of these questions for you.
How Much Insurance Should You Carry On Your Life Once You Have A Family?
When it comes to the type of insurance you should do once you have a family, experts advise that your coverage should be 7 to 10 times your annual income for adequate cover for your family. Surveys show that 74% of Canadians have a life insurance policy but 70% majority are worried that their life insurance is not adequate to take care of their family in the event of their death. Determining what will be considered as enough for life insurance is almost an impossible task because families differ but there is a general formula you can use. This formula is known as DIME – Debts, Income, Mortgage, and Education. DIME is the total sum of:
All your current and future debts;
The multiplication of the number of years your family will need your income with your current annual income;
What you owe on your mortgage and any expense on renovation or expansion; and
How much will cost to send your kids to school up until the level you wish.
What you want in your life insurance cover depends on what you want to leave behind for them. Life insurance is not for you but your family.
 Do You Need A Living Will?
A living Will, also known as Personal/Advance Directive is a document that contains your preference and wishes for your personal and medical needs for when you are unable to make such decisions. The document takes care of your end-of-life affairs whilst still alive. You need a living Will to take care of things for when you can't make key decisions. It also spares your family from making difficult decisions in your absence. A living Will protects you and your family, just like insurance. Anything could happen at any time, it could be a ski accident, stroke, or bike crash that may incapacitate you, with a living Will in place, you are still in control of your life. A living Will must include who to make medical and financial decisions on your behalf, the level of their authority, your medical wishes, and the welfare of your family if you are incapacitated. Ensure you find out the laws that govern a living Will in your province.
How Early Do You Need To Begin Estate Planning To Ensure That Your Child Is Given Your Inheritance?
Estate planning is an important decision you need to make so as to adequately provide for your family. It is a detailed plan on how you want your assets to be distributed when you depart. It has its tax benefits, and it helps you structure and manages your finances both when you are alive and after you are gone. You can engage the services of a lawyer or use estate planning kits, apps, and websites with estate planning templates. If you choose the latter, it is advisable to give a lawyer to review for you. Estate planning involves documents like a Will, power of attorney, and a living Will. which is why you may need to consult, lawyers, tax experts, and financial planners when you want to come up with an estate plan.
There is no rule of thumb that states the exact time you should start your estate plan. Experts will say once you cross the threshold of being a minor, you can start your estate planning while some people choose to come up with an estate plan when they clock 40 or are diagnosed with a terminal disease. This means that you could start as early as when you clock 18 or when you are close to the great beyond of which you must still have the legal capacity to come up with an estate plan. it does not really matter when you begin your estate planning as long as you meet the legal requirements of making and your plans and wishes are clearly articulated. You should also make sure you update your estate plan every 3 to five years.
Click HERE to book an appointment with us today!